Meet Our Staff –
Pastor Randy Yenter is our interim pastor.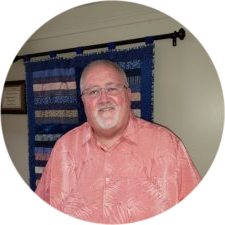 Coming soon will be a brief bio of Randy.
Van Elliott, retired Sept. 2019 as Pastoral Assistant for Pastoral Care

,

Pastor Van and his wife Maxine, have moved away from the community and on to the next chapter of their lives. While we are saddened by Van's retirement, we are filled with joy and gratitude that the Lord has blessed our church to have had a wonderful Pastor for our congregational care.

May peace and God's blessing be upon you and Maxine.

Director of Outreach,
Michael McKnight
Michael's concentration is
in
the area of young family programs. He has over 20+years of experience in ministry and youth programs, from directing Kid's Night Out, Trunk or Treat, and launched the Read program with area local grade schools.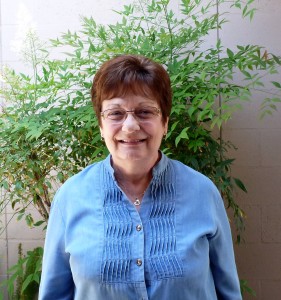 Director of Christian Education
Pam is a native So. Calif., spending most of her life in the San Diego area. She is an alumni of UCLA, with a BA in English, and then continued for a degree in Education. Pam leads the Sunday School at LCPC, Vacation Bible School, and coordinates the children's Christmas program at LCPC.

RON HILLEY,

Suzy Smith, Caretaker