Together We Are The Church
At LCPC we believe the church is not somewhere you go, it's something you are. We know that God is moving through His church, and we want you to be a part of it.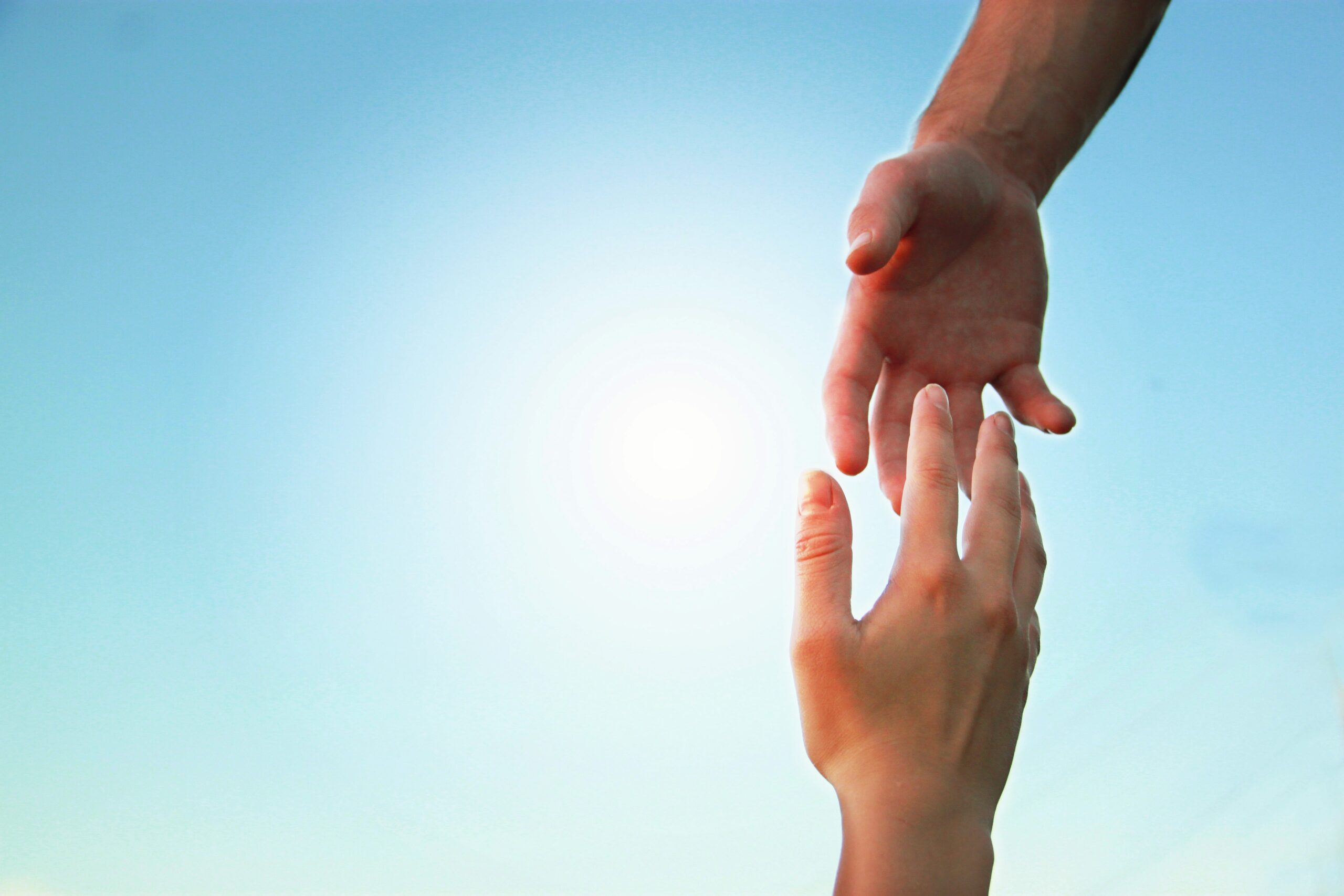 Growth: Invite a friend or
Join a small group
We believe that advancing God's Kingdom doesn't come through fancy ways of doing church, but through meaningful relationships.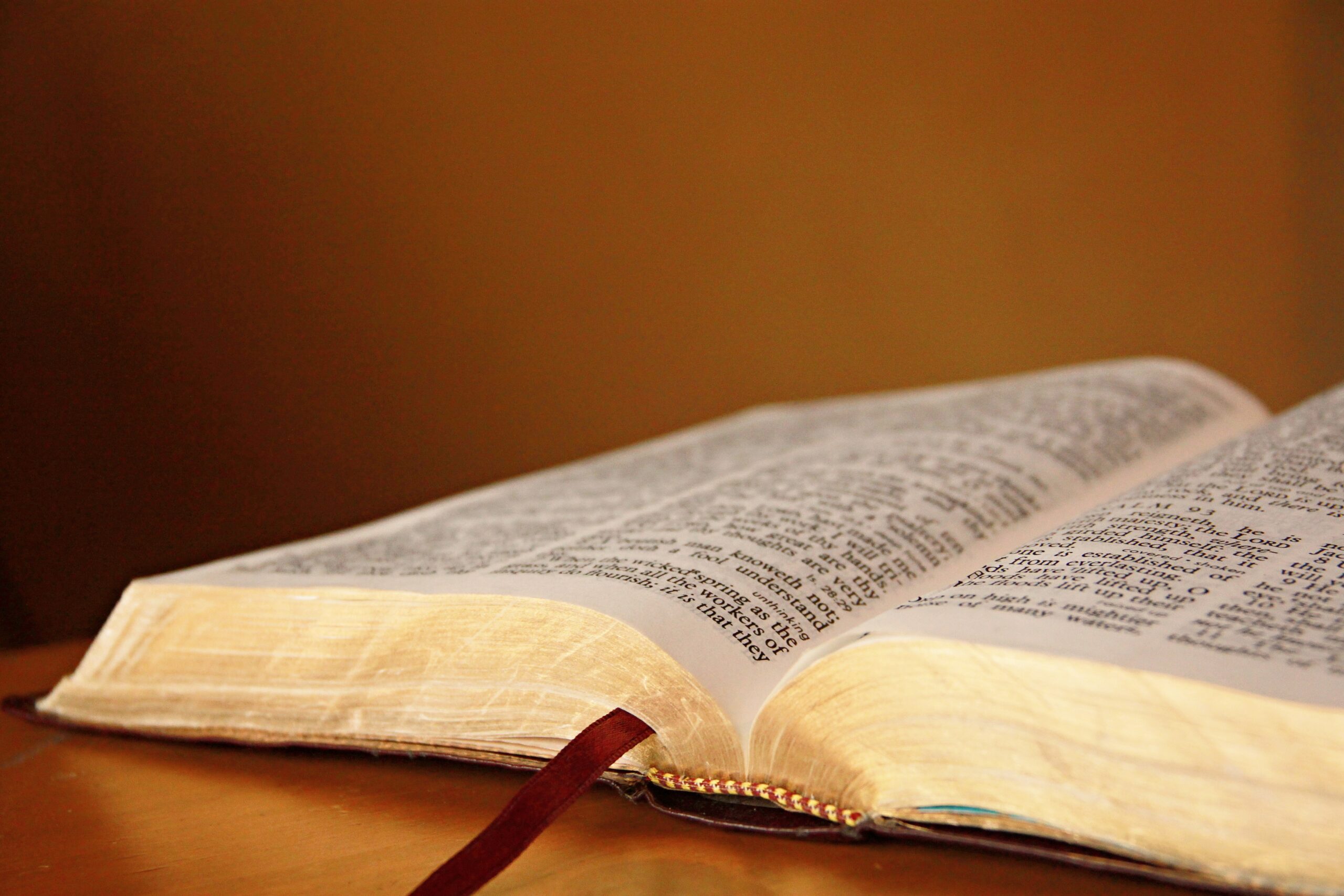 Study: Individual study or questions?
Want to study on your own, use Bible Gateway.
BIBLE GATEWAY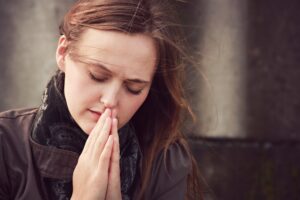 Devotional: Incorporate a daily devotional to start your day
OUR DAILY BREAD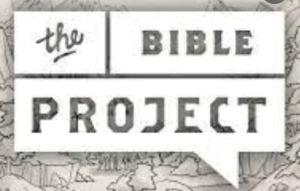 Get to know and experience the Bible through media
The Bible Project produces media to help people everywhere experience the Bible as a unified story that leads to Jesus.
BIBLE PROJECT
Welcome to the Lakeside Community Presbyterian Church Library
Open the link to explore what books we have available to you. If you find a book, you can check it out by coming to the church Room 1 and sign-out the book. Periodically we purge books and offer unwanted books for free.
https://www.librarycat.org/lib/LCPC-Library