Staff
Our program provides children many opportunities to foster independence and healthy self-esteem while fostering Christian values. Skill development is encouraged through activities such as math, reading readiness, language, science and motor coordination. Creativity and social skills are fostered through music and movement experiences, creative arts and dramatic play.
Our teaching staff is well qualified by education and experience in working with children of a variety of ages. It is the goal of our staff to build self-esteem and to help the child develop satisfying relationships with people outside the homeE
Need to contact us? Email us at preschool@lakesidepc.org or 619/443-2887
Lakeside Presbyterian Children's Center is licensed by the State of California Department of Health, license numbers #370800323 and #370805896. The school is a member of the Church Related Early Childhood Fellowship of San Diego County.
Director – Shawn Santo

The Director, Shawn Santo, has been here for 6 years. Shawn has her Associates degree in Child Development from Cuyamaca College. She has a Bachelors of Science in Liberal Studies with an emphasis in Psychology from National University. She also have over 30 years of experience working with children.
Mrs. Gena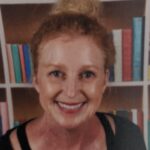 Mrs. Gena and Ms. Nicole are the Pre-K teachers. Their class is the Bear class.
Mrs. Gena has been at Lakeside Presbyterian Children's Center for 2 1/2 years. Mrs. Gena went to school at Grossmont College and Penn Foster College in Arizona. She has 12.5 units in Child Development.
MS. Monica –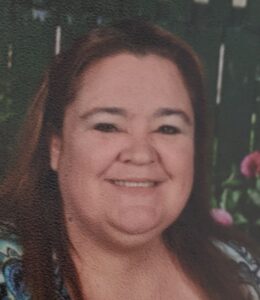 Ms. Monica has been working at Lakeside Presbyterian Children's Center for 30 years. She teaches the Dolphin class (2-3 years old).
Ms. Monica has 21 units in Child Development from Grossmont College.
Ms Nicole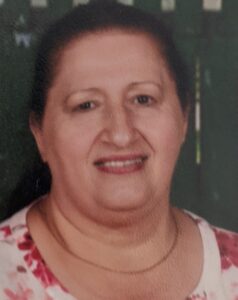 Ms. Nicole has her Associate Degree in Child Development from Cuyamaca College.