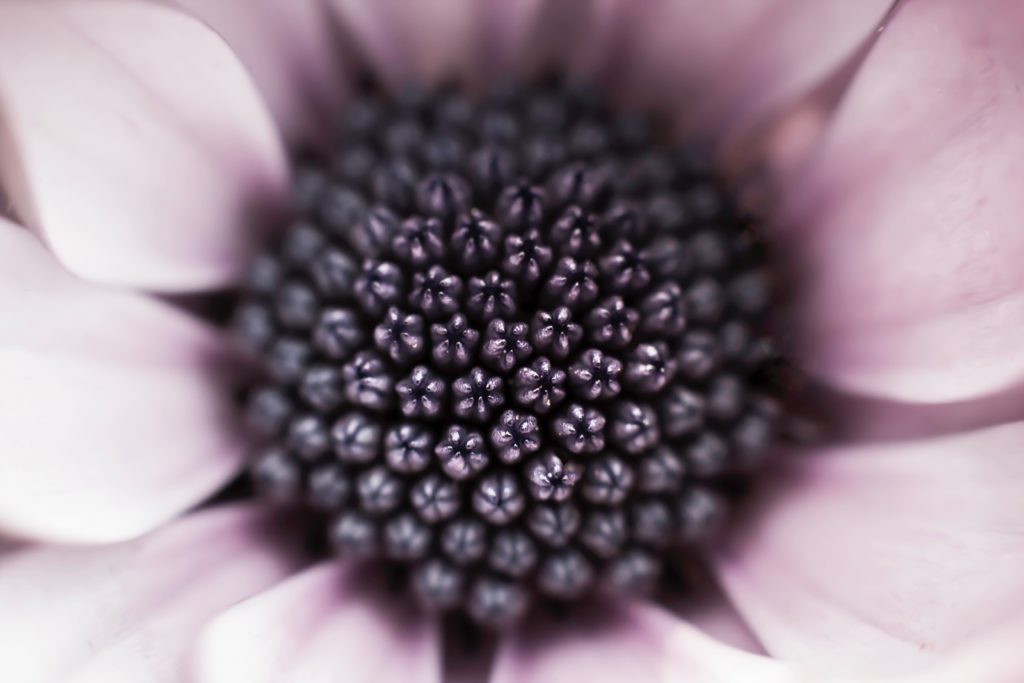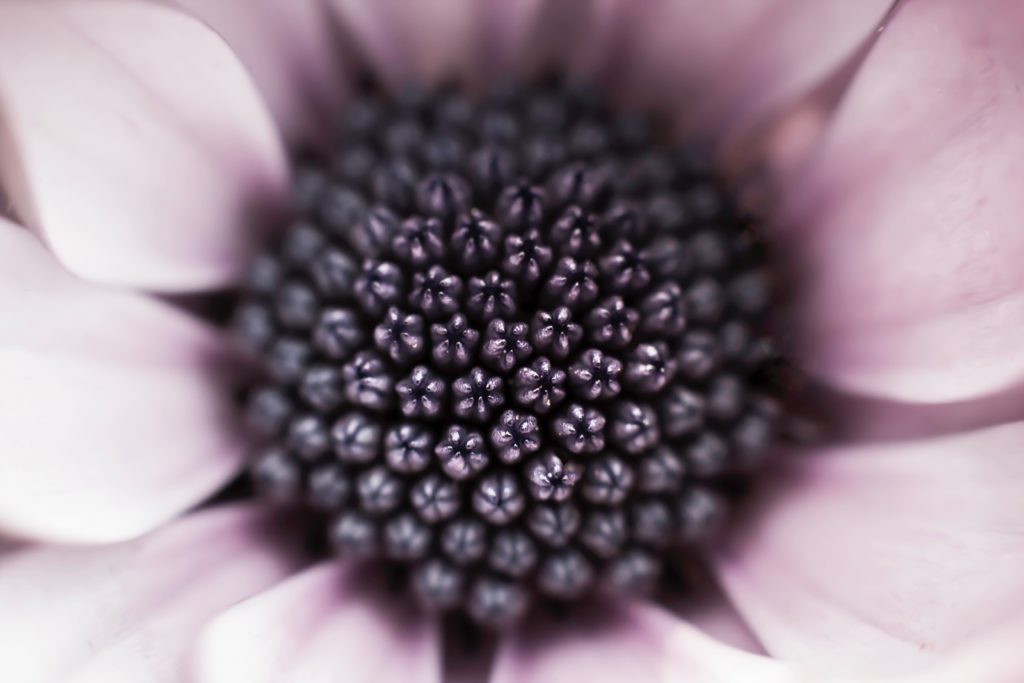 Mother's Day, is tomorrow. It is my first Mother's Day without my mom and the saddness is inescapable, and yet at the same time I rejoice knowing she is free from pain in the arms of our heavenly Father.
In reading, Extraordinary Women by Julie Clinton, I could not help reflect the traits of an extraordinary women were the same traits I saw in my mom and many of the special women in my life.
In paraphrasing the book, Extraordinary women decide that life's disappointments will not dampen their enthusiasm. They decide to perservere in a loving and praying spirit, even when harm befalls on their loved ones (child, spouse, parent, relative, or close friend). Extraordinary women don't dwell on the lack of financial means, they do not dwell on what they do not have, but rejoice in what they do have and are grateful. Extraordinary women do not give up when life challenges. The common trait extraordinary women share is they DECIDE.
"Life is more than just getting by. Ordinary women get by. Extraordinary women live life to the full, as Jesus desires." page 18 from Extraordinary Women.
HAPPY MOTHER"S DAY to all women, you are created for a purpose. Go and DECIDE to live your life with JOY.
---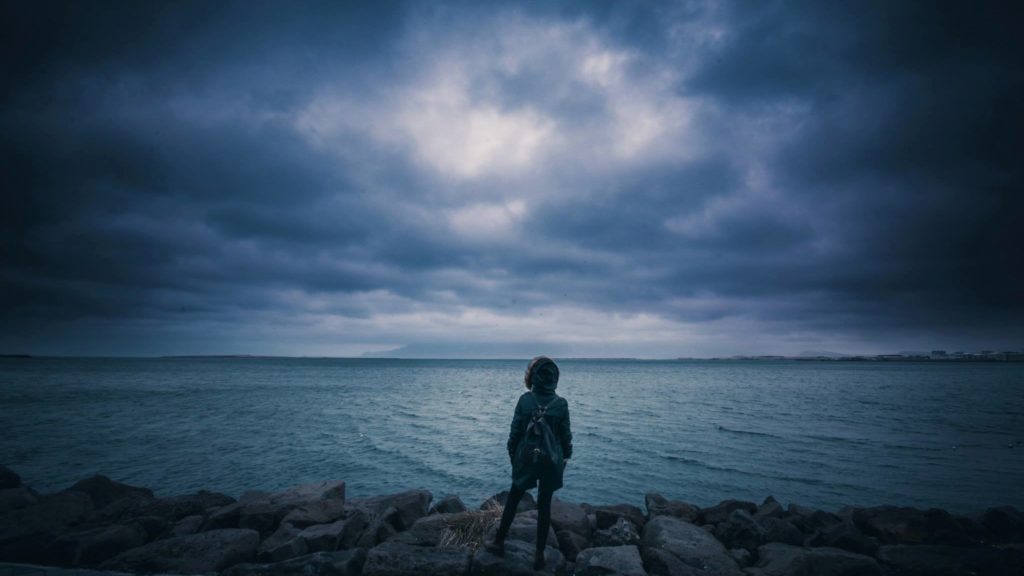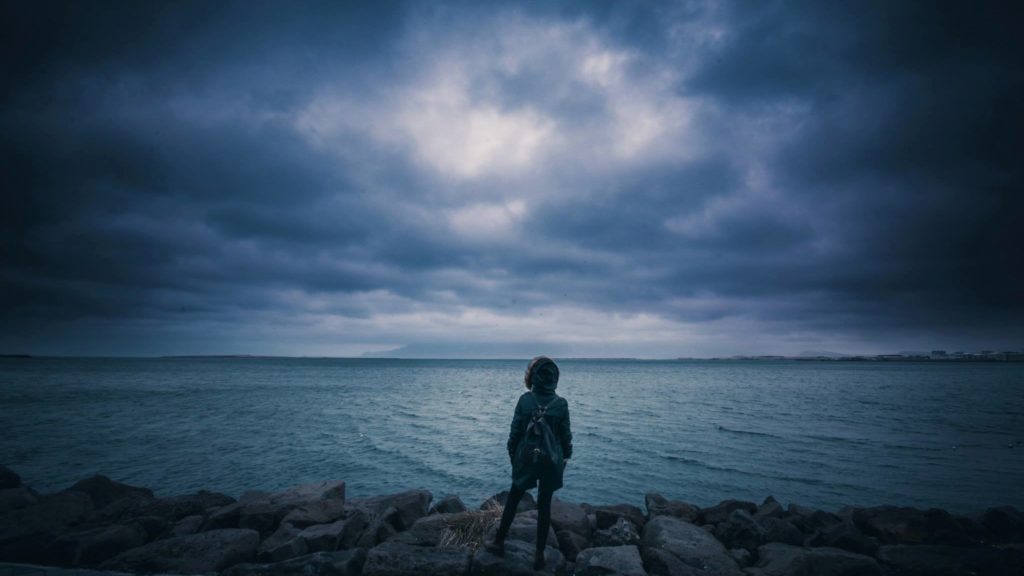 Isolation, normal, anxiety, financial worries, family, thankful, concern, safe, anxious, denial, humor, frustration, overwhelmed, fear, and love; my emotions are all one big hot mess in my head. It is as if it were a ball of string unraveled by the winds of human nature, tossing me about without care. And then I focus on my anchor, Jesus. He secures my footing. My faith in Jesus is not a weight that oppresses, but my faith is an anchor to hold me secure from the ever constant changes I face. I feel His prescence holding me tight, reminding me to not fear the unknown for He is always with me.
---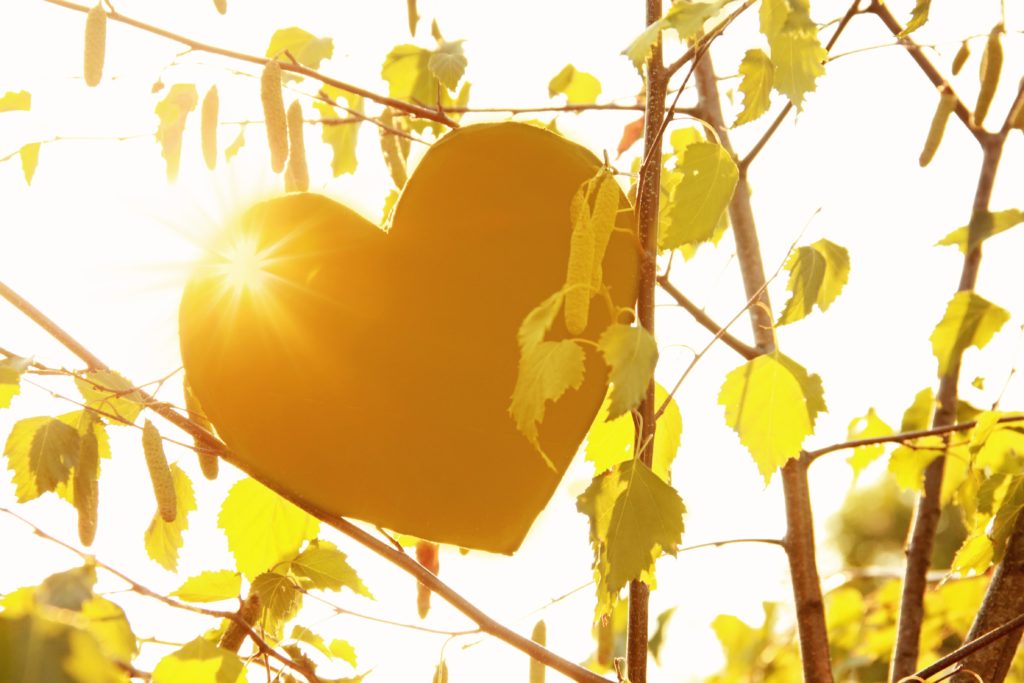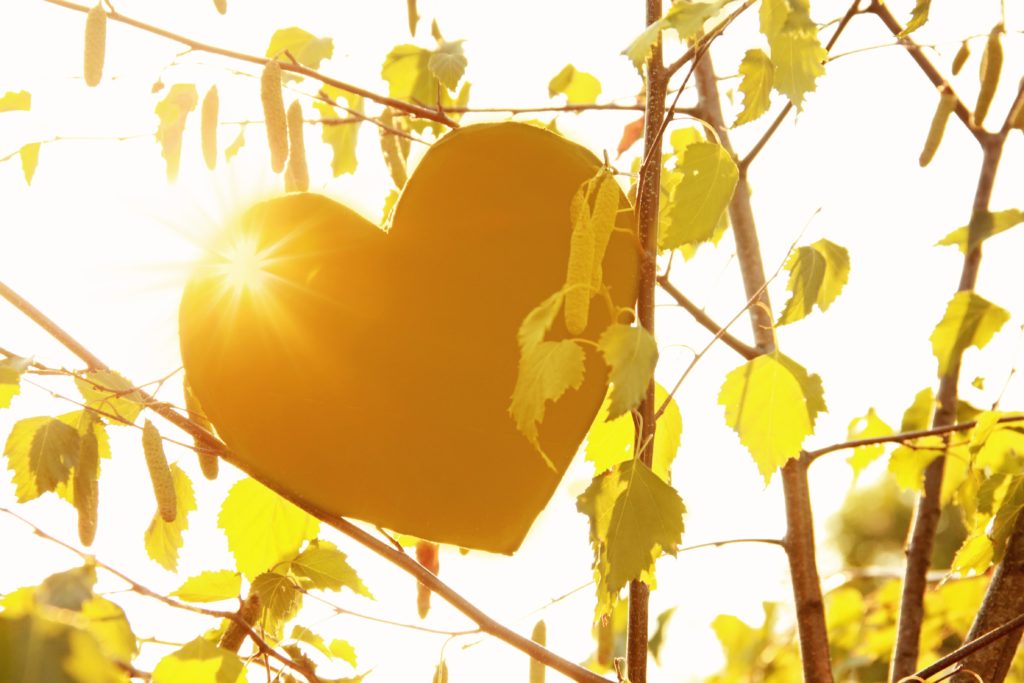 I love reading Proverbs. The boundless source of wisdom, not just spiritually but literally provides step by step instructions on how to be thoughtful, respectful, kind, caring and loving. Proverbs is written for you and for me. The book touches each of us in all facets of our life regardless if you are a man, woman, child, parent, brother, sister, neighbor, wealthly or poor.
I especially want to share during these strange times, that Proverbs reminds us of the Rewards of Wisdom.
Proverbs 3:3-3 "Do not let kindness and truth leave you; Bind them around your neck, Write them on the tablet of your heart.
Proverbs 3:5 Trust in the Lord with all your heart And do not lean on your own understanding
Proverbs 15:13-15
A joyful heart makes a cheerful face, But when the heart is sad, the spirit is broken. The mind of the intelligent seeks knowledge, But the mouth of fools feeds on folly. All the days of the afflicted are bad, But a cheerful heart has a continual feast.
Like all of us across our earthly home we are faced with a time of uncertainity. Let us instead put our energy into doing good. Encourage others by sending an email, postcard, or a phone call. Let kindness spread.
When we practice our social distance, give a smile. Let your joyful heart be seen.
---