WELCOME!
We are "LCPC"
Lakeside Community
Presbyterian Church
9908 Channel Road, Lakeside, CA 92040
619/443-1021
Sunday Worship Service will be online
(a blend of traditional and contemporary service)
Virtual Adult Sunday School at 11:00am
Children's Sunday School ~on pause
We are currently on pause for our indoor worship service. When the time comes to resume indoor worship service, please view the video link which outlines LCPC protocols.
For your safety and the safety of others the same protocols for outdoor service will be followed for indoor services. https://youtu.be/kUM4SYrOgCs
Download our FREE APP: LCPC Lakeside CA
APP download info: Google users (Android) can download directly from the Google Store.
Apple users (iOS) must first download the Sharefaith APP and then locate LCPC Lakeside CA.
We invite you to join us this Sunday as we learn together about God
and what that means in our lives.
Come and discover God's plan for you.
To view live streaming on Sunday's at 9:30am go to

YouTube https://www.youtube.com/channel/UCEDVzMDlSUqclWmmb-YRTUA/featured

;
website provides the recorded sermon. Be sure to subscribe to us on YouTube.
"Consider This…" page for further insight and questions pertaining to this week's service
If you are having difficulty with finding us on Youtube, or downloading our Phone App, or Online Giving we have people available to help with your questions and challenges. Contact the church office and we will connect you with someone who can help assist you.
WALK, TALK & PRAYER
You're invited to join Pastor Tim on Thursdays at 11am for "Walk, Talk & Prayer."
We will go for a short walk near the church and take some time to talk and pray for Lakeside and East County, so wear your walking shoes and masks.
Sunday Adult Study ZOOM Class, "Holy Spirit"
Women's Bible Study ZOOM Class, "Why God Doesn't FIx It" March 1st & 15th
MEN'S BIBLE STUDY
1st & 3rd Monday of the Month
7 PM Rooms 1 and 2 (masks required).
Study: The Measure of a Man, twenty attributes of a godly man
Calling all kids! Bring the whole family for a
Drive-Thru Easter Car-Hop Celebration!
Saturday March 27th 1-3 PM
Barnyard Animal Exhibit too!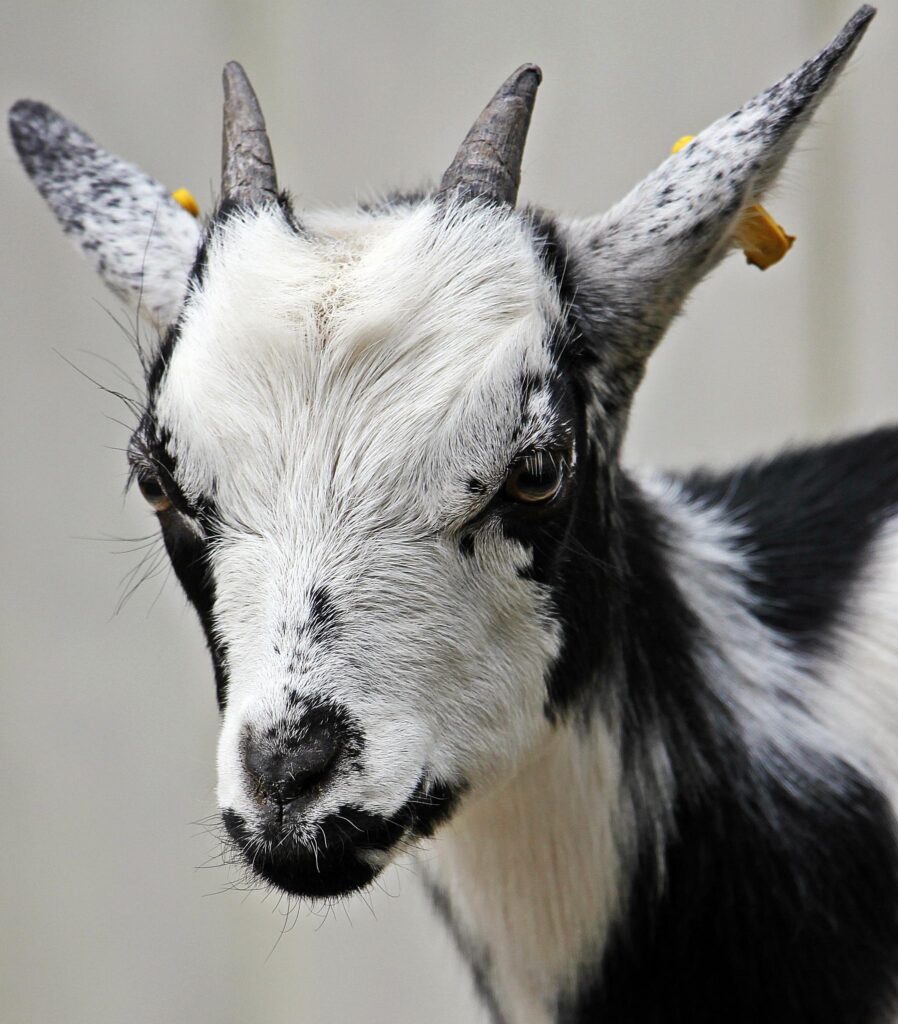 PRAYER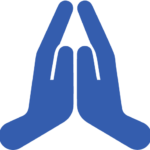 Prayer is powerful.
Hurting, scared, anxious, lonely, or needing to talk? We are here for you. We have created an online prayer request. You can choose to have your prayer be private or posted, the choice is yours.
LAKESIDE COMMUNITY
PRESBYTERIAN CHURCH
9908 CHANNEL ROAD
LAKESIDE, CA 92040
619/443-1021
"A Confessing Presbyterian Church"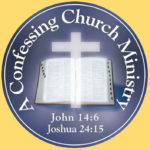 Sola Scriptura – Sola Gratia – Solo Fide – Solus Christo – Soli Deo Gloria
Your generosity of gifts are extremely important and will be used for the purpose of spreading the Gospel.
Our secure online GIVE protects all information so you can have confidence and peace of mind when giving.
CHILDREN'S CENTER (PRESCHOOL

)
Openings

available give us a call at