"Lakeside Community Presbyterian Church welcomes you. Please come and grow with us as we respond to the love of Jesus Christ. May God richly bless you as you seek to follow Christ the Lord!" Pastor Dr. Bob Mentze.
Join us each Sunday for Worship Service at 9:30 am, a blend of traditional and contemporary service and music, followed by complimentary refreshments. Sunday school at 11:00 am, nursery available. Located at 9908 Channel Road, Lakeside, CA 92040. 619/443-1021
We are a Bible believing Church.
.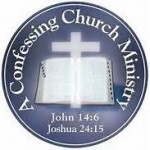 Sola Fide – Sola Gratia – Sola Christo – Sola Scriptura – Soli Deo Gloria

April 2018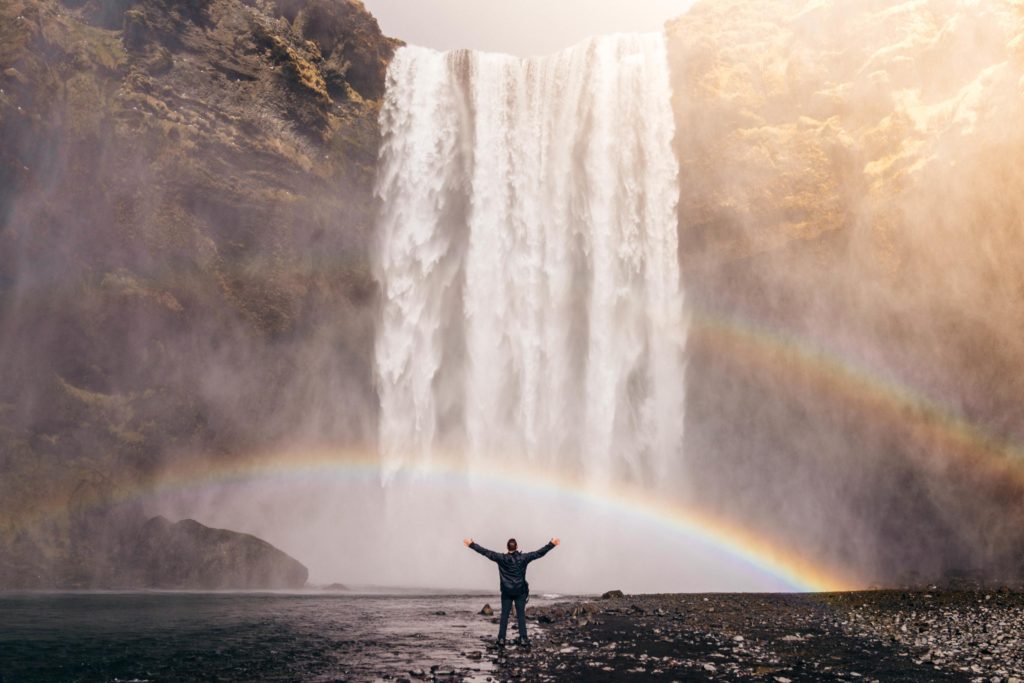 "The Healing of Memories" by Dr. Bob Mentze. Anthem, "Healer of My Heart" by Johnson/arr. Kirkland.Released: 2018. Track . Genre: Sermon and Anthem.
---
Complete list of SERMONS AND ANTHEMS CAN BE HEARD on our Phone APP
or BY GOING TO THE WORSHIP AND MUSIC PAGE, THEN CLICK ON SERMONS
We are able to share under our CCLI licenses, including Podcast/Streaming

(Lakeside Community Presbyterian Church)
for Sunday
Worship Service
Be sure to "Like" us when following on Facebook
DOWNLOAD OUR FREE PHONE APP
Email: office@lakesidepc.org
Seniors and Retirees, join us for Bunco & lunch, Friday April 20th – at noon, rooms 1 & 2. Bring a dessert to share 🙂
All kids through 5th grade, welcomed. Meet at the basketball courts at the church.
LAKESIDE CHILDREN's CHOIR
All children 1st-6th grade welcomed
Practice on Wednesday at 4-5pm
in the Sanctuary…Fresh cookies abound!
JOYFUL NOISE CHOIR
High School age thru Adult,
Practice on Thursday at 6:45-8:15pm