Message & Music
January 2020
"Lunch for 5000" (Hebrews 2:1-9, John 6:1-15 ) by Pastor Randy Yenter. Music, "Just a Little Talk with Jesus" by Derricks. Released: 2020. Track . Genre: Message and Music.
---
9908 Channel Road, Lakeside, CA 92040
(a blend of traditional and contemporary service)
Children's Sunday School at 9:30am
Adult Sunday School at 11:00am
About Us, Upcoming Events & More
Learning – Growing Your Faith
NEW – LCPC LIBRARY
Preschool
Military families & LCPC members receive a discount,
Director Shawn Santo, Children's Center Director for more information

.
Openings available give us a call at (619)443-2887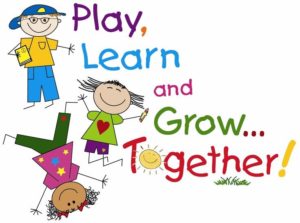 "A Confessing Presbyterian Church"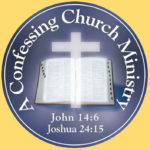 Sola Scriptura – Sola Gratia – Solo Fide – Solus Christo – Soli Deo Gloria