LCPC MINISTRIES:
Retiried/Seniors -On Pause
Children's Storytime
Children's Storytime – Series
"The Secret of the Hidden Scrolls…Book 3"
"The Secret of the Hidden Scolls…Book 2"
Book 2 Chapters 1-2
https://youtu.be/wqTak2F71yI
"The Secret of the Hidden Scolls, Book 1"
Virtual Vacation Bible School
Need flexibilty? Participate in VBS at your own availablity. This virtual VBS has set aside timeto turn off the video and spending time making crafts or going outside. Sometimes we all could use a break from online – and with this VBS it is the best of both. There is a time for online instruction, fun and games and then a time to unplug.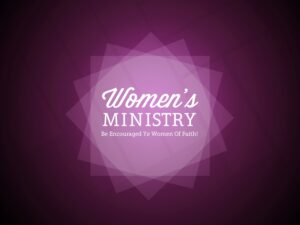 Join us – We've started our Women's Study.
James week 3: Genuine Faith Resists and Flees Temptation from Flower Mound Women's Bible Study on Apple Podcasts.
https://podcasts.apple.com/us/podcast/flower-mound-womens-bible-study/id503752876?i=1000361603500
James week 2: Genuine Faith Perseveres in Trial from Flower Mound Women's Bible Study on Apple Podcasts

.
James week 1: Introduction from Flower Mound Women's Bible Study on Apple Podcasts.
MINISITRY
J
esus told us, his disciples, to make disciples of all nations. One of the most important values of Lakeside Community Presbyterian Church (LCPC) is our mission to the world. It begins in our own community, and spreads overseas to every nation. LCPC members are involved in a variety of ministries from things as simple as quilt making, to preparing the church bulletins.

OTHER ACTIVITIES INCLUDE:
Waving of the Palms – Hosanna!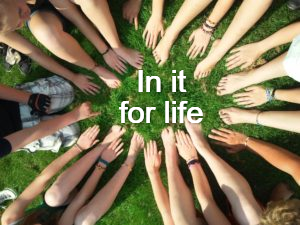 Last Sunday of the month is Ladle Fellowship. We volunteer to feed the less fortunate in downtown San Diego.
YOUNG @ HEART – Seniors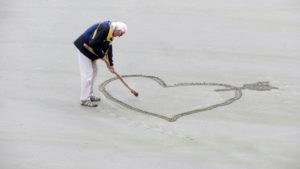 Monthly events, check with the church or calendar for next get together.
MEN's GROUP
"As Iron Sharpens Iron so one man sharpens another" Proverbs 27:17
IRONMEN is a group for the men (young and old) from our community & church family. As friends and members of the Christian community, we meet monthly. We learn from each other, share a meal, grow from a Biblical perspective, and have fun. All men, from teenagers to seniors, are invited to be a part of this fellowship. Generally we meet one Sunday a month for breakfast and devotional time in the Fellowship Hall unless we have a planned event.
All men are welcome and encouraged to bring a friend.

The women get together for Bible Studies and beginning July 13th, the studies will be online via ZOOM due to Covid-19. Please contact the church or Linda Sunkel to sign up.
We also participate in community service events, Secret Sisters breakfast, Friendship Tea, Women's Retreat,
pizza and movie nights.
All women are welcomed and encouraged to bring a friend.
Mission Outreach
LCPC is thrilled to be part of the spread of God's kingdom around the world. We are active in sending missionaries and supporting these missionaries with our money and with our prayers. We support multiple missionaries around the world, from the San Diego to Florida, Africa, Mexico, and Malaysia. We encourage all of our people to respond to God's call for laborers, whether it means they move to a foreign country, or minister in our own community.