Worship Service
To view live streaming on Sunday's at 9:30am go to YouTube; website will provide recorded sermon.

NEW! "
Consider This
…" page for further insight and questions pertaining to this week's service
Worship bulletin for Online Service
Subscribe to
Lakeside Community Presbyterian Church on YouTube
WELCOME! We are "LCPC"
Presbyterian Church
9908 Channel Road, Lakeside, CA 92040
Sunday Worship Service will be o
nline
(a blend of traditional and contemporary service)
Virtual Adult Sunday School at 11:00am
Children's Sunday School ~on pause
Download our FREE APP: LCPC Lakeside CA
APP download info: Google users (Android) can download directly from the Google Store.
Apple users (iOS) must first download the

Sharefaith APP

and then locate

LCPC Lakeside CA

.
CONSIDER THIS…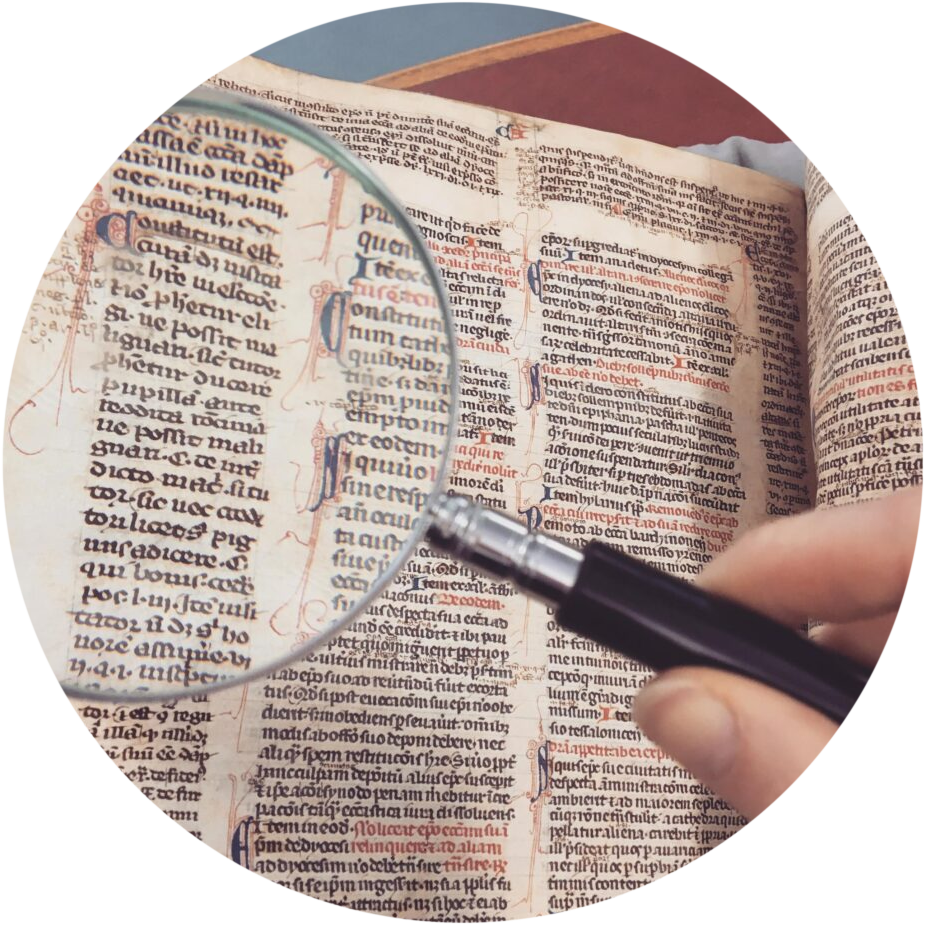 LEARNING
(Classes)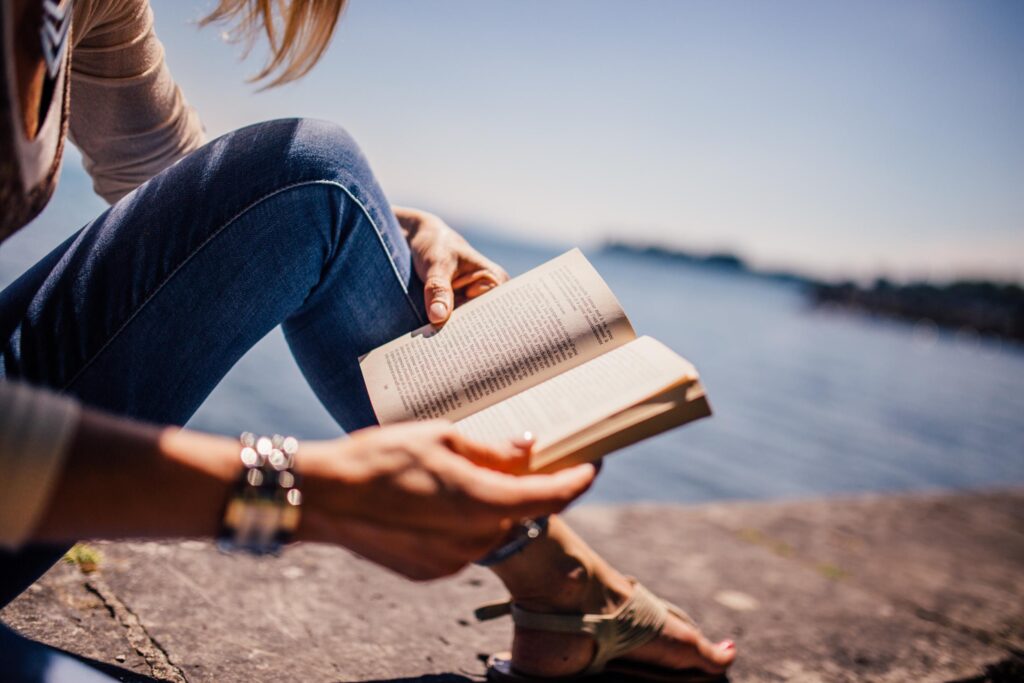 MINISTRIES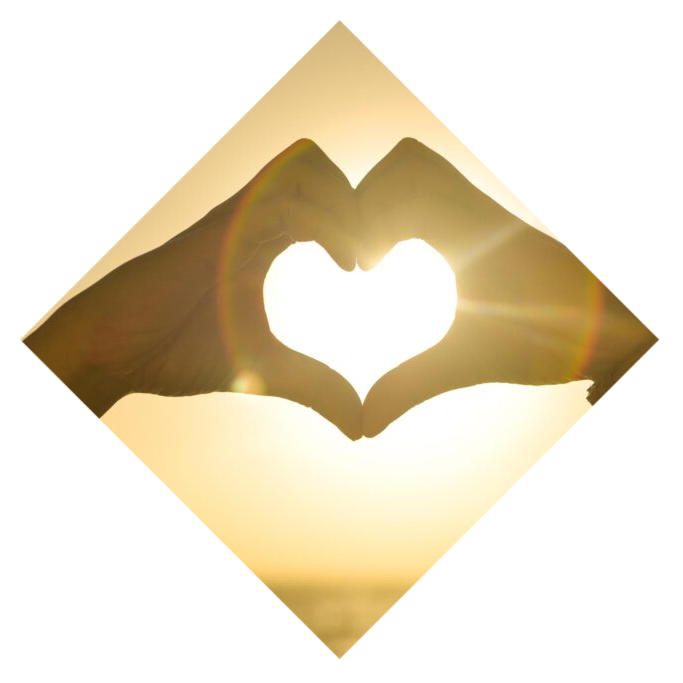 BLOG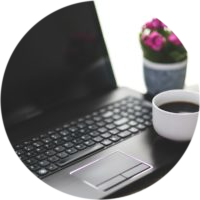 Prayer Request
Prayer is powerful.
Hurting, scared, anxious, lonely, or needing to talk? We are here for you. We have created an online prayer request. You can choose to have your prayer be private or posted, the choice is yours.
LAKESIDE COMMUNITY
PRESBYTERIAN CHURCH
9908 CHANNEL ROAD
LAKESIDE, CA 92040
619/443-1021
"A Confessing Presbyterian Church"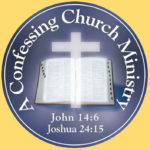 Sola Scriptura – Sola Gratia – Solo Fide – Solus Christo – Soli Deo Gloria
Your generosity of gifts are extremely important and will be used for the purpose of spreading the Gospel.
CHILDREN'S CENTER (PRESCHOOL)
Openings available give us a call at