Our youth group is on break for now, when we resume we will meet Sunday evening
Romans 14:13 Therefore, let us not judge one another anymore, but rather determine this – not to put an obstacle or a stumbling block in a brother's way. ….
Romans 14:18 , "For he who is this way serves Christ is acceptable to God and approved by men. So then we pursue the things which make for peace and the building up of one another."
6th grade to college age are welcome to join us
Sundays from 6:30-8:00pm
LCPC youth room
(room 8)
Join us to go deeper in your faith, no matter where you're at. We play games, have honest conversations, play music together, and participate in a lesson that helps us focus our lives on loving God and loving others.
We believe that God wants us to be in a loving relationship with Him through His son, Jesus Christ.
Come learn about Him and how He wants to further His relationship with YOU.
Please come and be a part of this awesome group and build relationships that will last a lifetime.
Be sure to check out our exciting events down below!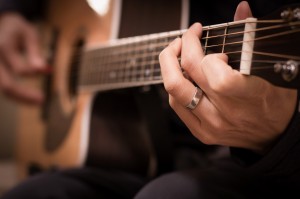 Do you have a current Parental Consent Form on file?
If not, get it here: YOUTH GROUP PARENTAL CONSENT FORM (3)
Ways parents and grandparents can help:
Provide time – we could always use your help, especially at off site events.

Provide encouragement – Encourage our Youth to live a Christ-centered life and to come to youth group each week.

Provide prayer – Please pray for our Youth on a daily basis especially during their times at camp.

Provide leadership – Help in the planning and leading of future events.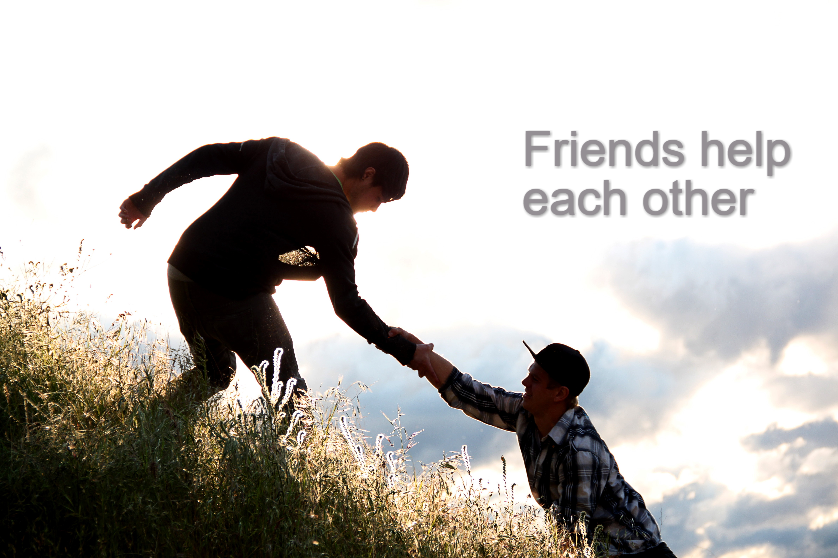 MISSION TRIP
Consider participating in a mission trip. So often the change that occurs is within ourselves. This is also a time to gain understanding of how the Lord wants us to serve one another. We form new friendships. And it wouldn't be complete if we didn't mention that we have FUN!!!!! FUN!!!! FUN!!!!!
Listen to the past testimonials by Michael, Jordan and Courtney Click on the link and listen to the amazing God led events our youth experienced during a previous Mission Trip
Sunday School
Sunday School 11am – 12pm every Sunday
This is another chance to learn what the Bible is all about. We encourage you to ask hard questions…the more you ask, the more you learn and will be prepared for life.
Ladle Fellowship
Every other month, we travel to First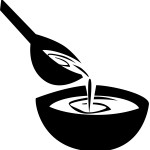 Presbyterian Church in downtown San Diego to serve lunch to the homeless and less fortunate.
Clothing, blankets, towels, toiletries, and shoes for men and women are offered to the homeless residents of San Diego.
Meet us at church at 12:30pm to carpool.
Come and be a part of serving.