CORNERSTONE – BLOG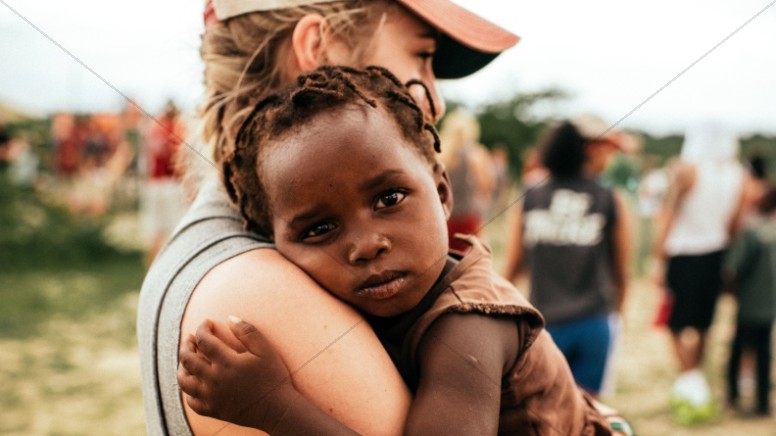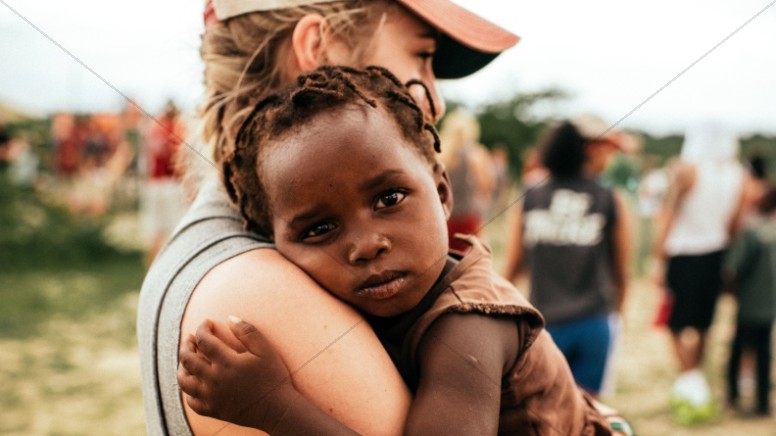 How can I help? Just four simple words, but they evoke such a powerful message of love and tenderness and creates a long lasting domino effect.
And what does the Bible say? We are to think like a servant. Servants focus on others, not themselves. When we stop focusing on our own needs, we become aware of the needs that surround us.
What greater example of servant hood is there, than to look and study the life of our Lord Jesus Christ, the perfect servant. Throughout His earthly ministry He was completely involved in serving others. Jesus said to the disciples, "
For even the Son of Man did not come to be served, but to serve, and to give His life a ransom for many."
---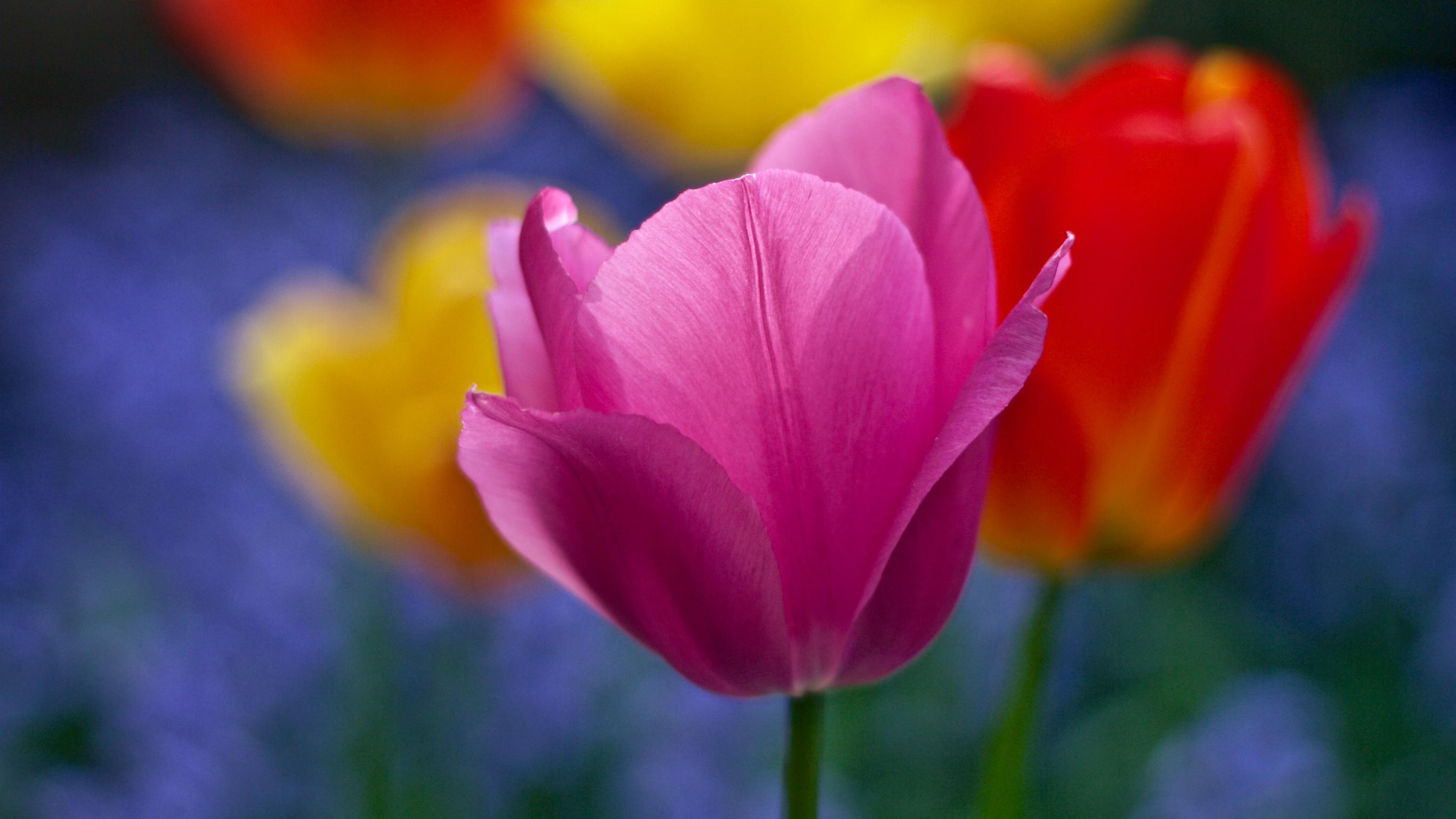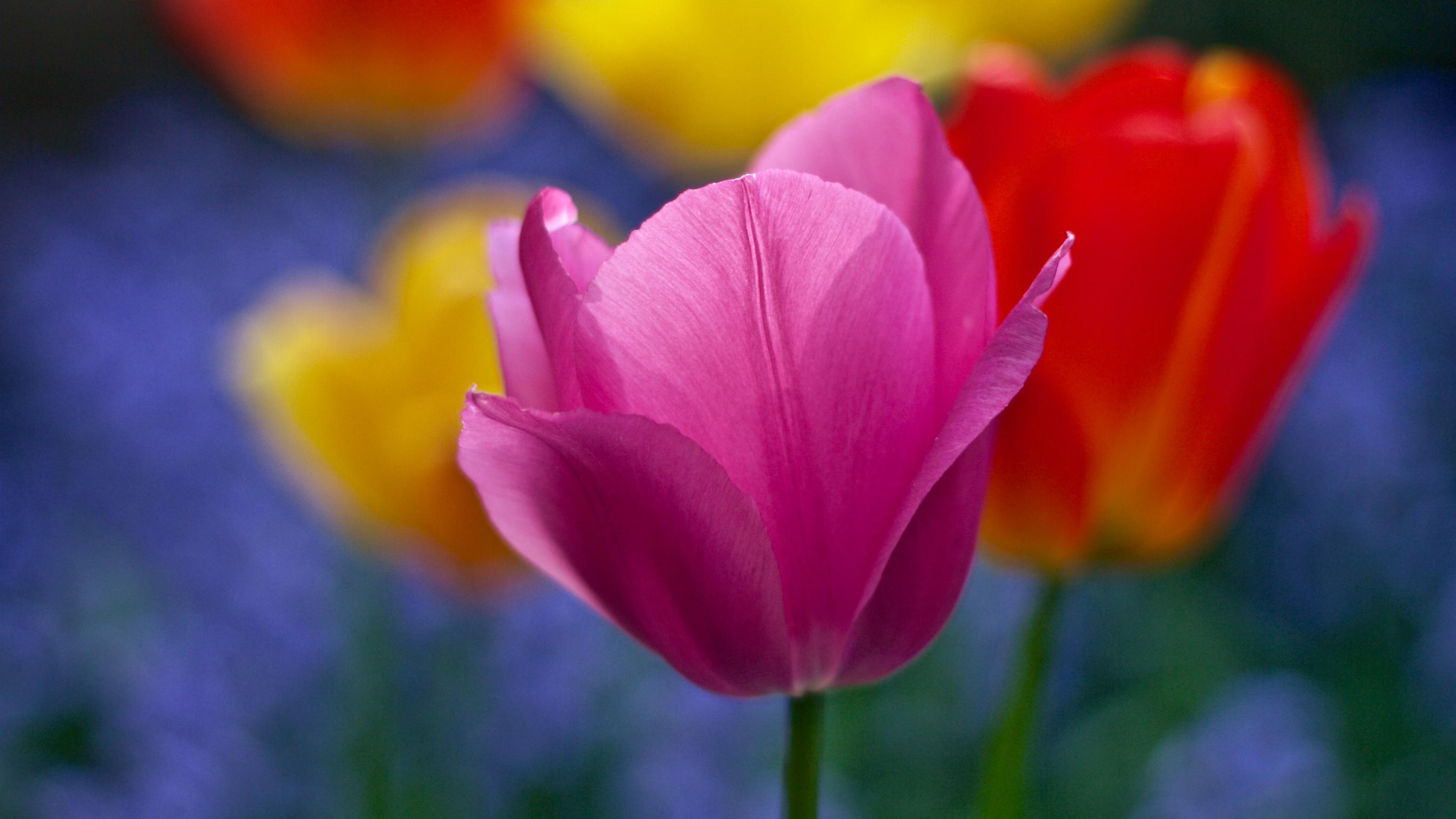 In times such as ours, the Bible continues to be a source of wisdom and comfort.
"…a renewal in which there is no distinction between Greek and Jew, circumcised and uncircumcised, barbarian, Scythian, slave and freeman, but Christ is all, and in all. ….put on a heart of compassion, kindness, humility, gentleness and patience: bearing with one another, and forgiving each other, whoever has a complaint against anyone; just as the Lord forgave you, so also should you. Beyond all these things put on love, which is the perfect bond of unity, Let the peace of Christ rule in your hearts, to which indeed you were called in one body; and be thankful." Colossians 3: 11-15
---
Cornerstone
In this season of Advent we are to take time to prepare our hearts and mind for the coming of our Messiah, but everyday should be a season of Advent. Everyday we should take the time to study the Word. Our "preparation" study should be done slowly so that the words seep into our soul. Just as a delicious meal that has simmered for hours seasons the flavors into the meat and the aroma fills the air, so to should be the Word permeate our being, and the seasoning of christian love lingers to all those around us.
---